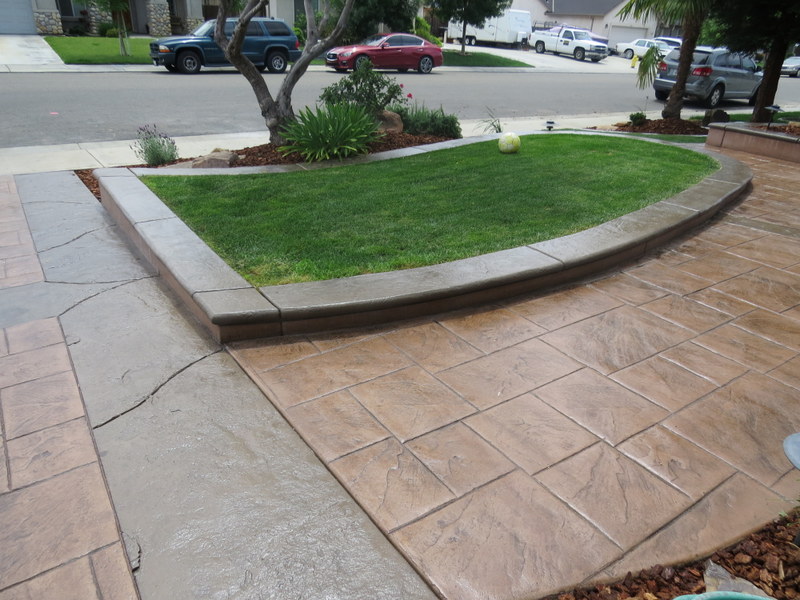 A concrete and masonry contractor is your answer if you need strong and durable structures. Whether you want an outdoor fireplace or a driveway to enhance your yard's appearance, engaging such a contractor would be essential. If you need concrete contractors in Castro Valley, who is not only known but is trusted in and beyond Castro Valley, Hayward Concrete and Masonry is your team.
Contact Hayward Concrete and Masonry, our main phone line 510-907-7057, to discuss your project. You can also leave us your information and details on the contact form on this page.
About Hayward Concrete and Masonry
Hayward Concrete and Masonry are tested, certified, trusted, and full-service concrete contractors. We are also masonry contractors who, trusted and preferred for every project that needs expert hands and skills. With a team such as the one that we have pooled together, our clients get services and results that are worth the time and money that they have invested in their projects.
At Hayward Concrete and Masonry, we do not only promise excellence and give decorated portfolios to win our clients' hearts. We operate on the tenets of honesty, trustworthiness, commitment, and delivering the best results. To ensure that we do that, we have invested in the latest tools and equipment, not forgetting that we have the best, highly trained, skilled, and experienced team.
Our Concrete and Masonry Services
We have a range of concrete and masonry services targeted at the residential, commercial, institutional, and industrial clients of Castro Valley. The services include the ones explained below:
Masonry Work
We have a team of trained, skilled, and expert masons who bring a wealth of experience to every project that we undertake. We work on a variety of masonry projects using such materials as stone and bricks. We work on such features and structures as chimneys, stone veneers, accent walls, pathways, and walkways, retaining walls, and patios, outdoor fire spaces, and entire home masonry structures. We also have bricklayers or brick masons who can install fireplaces, walls, patios, and chimneys using bricks.
Concrete Services
Hayward Concrete and Masonry also work on concrete projects and can offer a variety of concrete services. We can install or create concrete walls, foundations, driveways, and patios. If you also need other concrete services such as concrete mixing, concrete pouring, concrete finishing, and waterproofing, we are your guys.
Walls
Hayward Concrete and Masonry can install outdoor walls for a variety of applications. They can be used for decorative purposes, to prevent soil erosion, or to add seating to an outdoor recreational and entertainment space.
Driveways
Our team can also install driveways in your commercial and residential yards. We install durable, low-maintenance, yet aesthetically appealing driveways that help improve the curb appeal of your compound.
Patio
There is nothing that gives you a chance to enjoy your creative freedom by bringing your indoor elements and styles to the outdoor as a patio. At Hayward Concrete and Masonry, we have honed our skills in the installation of patios and would be on standby to work on yours too.
Why Hire Us?
Apart from employing experts, we are also your perfect concrete and masonry contractor due to the following reasons.
We work on and create durable projects.
Our projects are cost-effective compared to most of the prevailing local prices.
We are also efficient, precise, and professional.
Hire Professionals for Great Results
Do not gamble with your money by hiring briefcase contractors. Only hire the right professionals and get guaranteed professional services. Talk to Hayward Concrete and Masonry, and we shall not disappoint you.
Call us today at 510-907-7057 and speak to an expert about your project, book our services, or ask for our free quote. Alternatively, make your inquiries and leave us your info on the contact form on this page. We shall respond as soon as we can.