Hayward Concrete Contractor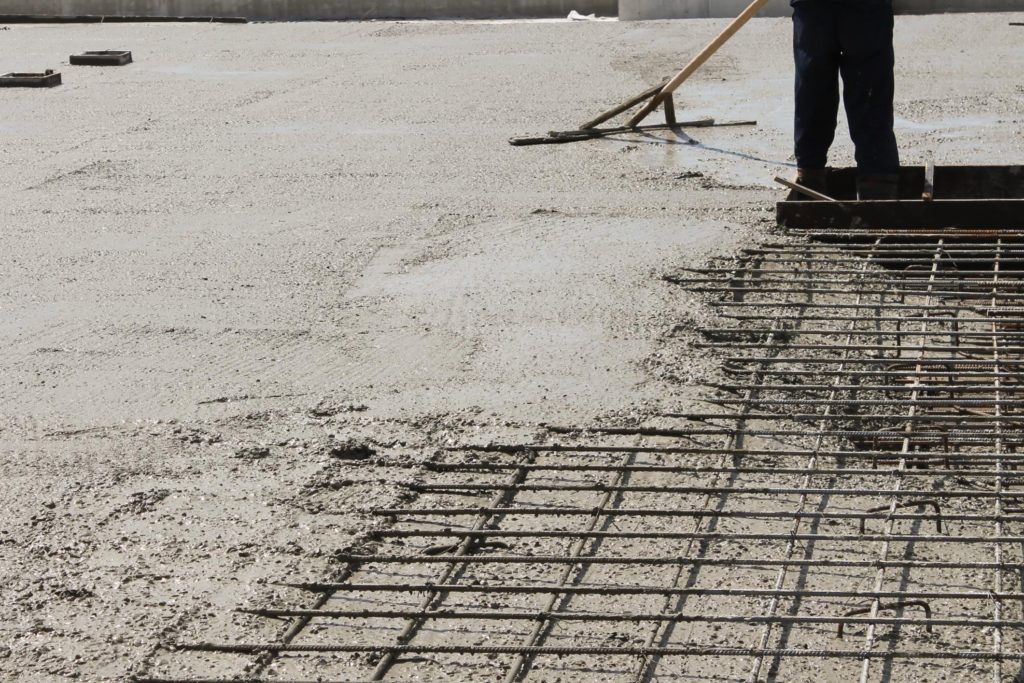 At Hayward Concrete and Masonry we are committed to providing local residents with excellent services both residentially and commercially. We provide a variety of commercial Hayward concrete contractor services from parking lots, to concrete repair, to foundations. When hired for commercial projects we strive to create work that reflects well on both us and the companies that choose to work with us for their commercial concrete and masonry needs. We want to ensure that our clients receive the best product and that their customers in turn experience a quality product in the community. Contact us today at (510) 907-7057 for the best concrete services.
Examples of general concrete contracting services that we can provide include:
Parking Lots
One of our most popular services is building parking lots for local area businesses. With our expert technicians and quality materials, we are able to provide parking lots at affordable prices throughout the local area. Once a local business schedules an appointment with us, we will send our contractors out to being work on the parking lot. First, the ground must be leveled and packed to ensure the best quality pour that will last the longest. They are crew can begin pouring the parking lot for the business. Finally, once it is completed the business and their customers can be assured of that being a quality parking lot for years to come.
Concrete Repair
Do you have older concrete that's beginning to break down? Whether it's at a residential or commercial site we are ready and able to assist with that repair. Over time concrete does deteriorate, causing a need for maintenance and repairs. Whether it is a driveway or a parking lot you can count on Hayward Concrete and Masonry to fix the problem. We have the expertise and the materials to come in, locate the area in need of repair, and determine the cause. From there, our experts can determine the best course of repair and what materials will be needed for the task. Major projects sometimes require concrete replacement to ensure the best longevity but our experts will work to determine whether a simple repair can be done or if a replacement is required.
Foundations
Here at Hayward Concrete and Masonry, we believe that a good concrete foundation is essential to all construction. Whether it's a fire pit or a building it is necessary to create the best possible foundation to ensure that the structure will hold up over time. We are pleased to be able to offer commercial foundation work to businesses in need of the service. With our team of experts and our specialized equipment, we are able to come in and help construct solid foundations at an affordable cost.
Our Process
Our experts begin by examining the soil to determine if there will be any special requirements due to the nature of the soil. Then they will mark off the foundation area and begin digging for the foundation. Once that has been completed they will be able to securely install the footings and pour the concrete for the foundation. Finally, our experts will treat the foundation with a sealer to ensure that moisture is kept out.
We at Hayward Concrete and Masonry offers only top quality concrete services, so call us now at (510) 907-7057.