Hayward Masonry Contractor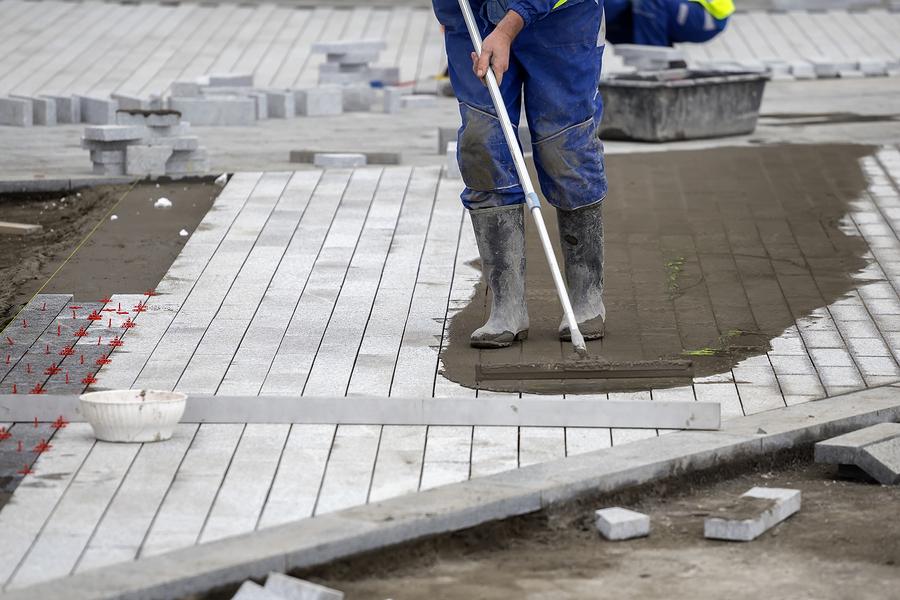 If you are looking for a concrete and masonry company to handle your general masonry related needs, you've found the right company.
At Hayward Concrete and Masonry, we want to help our customers to create pleasant outdoor spaces at their properties. We believe an important part of a visually appealing and functional outdoor space are sidewalks, pathways, walls, fire pits, stone structures, and so on. We can repair existing structures or otherwise we can install entirely new ones for you as well, with a variety of different design options. Call (510) 907-7057 and speak to our professionals.
To learn more about our general Hayward masonry contractor, please read on to find out more information:
Utilizing Outdoor Masonry Contractor Space
Pathways can and should be both focal points of the outdoor space as well as functional. That's why we work with our clients to construct quality structures and pathways out of the best materials that can serve a functional purpose in their outdoor space while also adding some visual appeal to it as well. We offer multiple design options when it comes to our decorative structures and pathways. Two of the most popular are stamped concrete and traditional brick.
Stamped Concrete
One style of the pathway that we utilize at Hayward Concrete and Masonry is that of stamped concrete. This is a quick and effective way of creating a decorative concrete piece. With concrete stamping, we pour the concrete slab and then stamp it with a design of your choosing. Additional pigments can be added to make the stamp appear more authentic to the traditional material it is meant to emulate.
Bricks
At Hayward Concrete and Masonry we can also work with traditional bricks for creating beautiful stone structures if that is preferred. Since we specialize in masonry we are more than happy to help you plan a beautiful brick pathway and choose bricks that will be suited to the task. You can be certain that one of our brick pathways will catch the eye of anyone who utilizes it.
Adding Visual Appeal
We believe in improving the visual appeal of existing structures through both stamped concrete or utilizing bricks.
For example, you can have your pathway stamped to look like traditional bricks or cobblestones or some other textured pattern. We believe in the quality and authenticity of our stamped concrete so we only use the best materials, pigments, and stamps to ensure that the finished product is up to our client's standards. This process can be completed relatively quickly and thus we are able to offer it at an affordable cost.
Our experts will level the ground first to preparing for laying the bricks. This will ensure that your pathway or structure will last for a long time without cracking or becoming unlevel due to erosion. Then they can place the bricks in a variety of patterns to create a visually appealing sidewalk or structure. Our experts will work with you to find bricks and a bricklaying pattern that meets your design needs for your outdoor space.
Hayward Concrete and Masonry will not disappoint you. Call us at (510) 907-7057 and get free quotes.